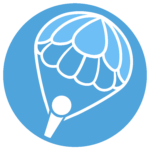 Podcast Network connecting listeners with amazing independent creators.  All shows are 100% creator submitted episodes. 
Subscribe to Our Listeners Newsletter
Subscribe to get the latest news and event information about Indie Drop-In and its amazing independent creators
All Indie Drop-In shows feature full episodes from a wide range of creators offering the listener variety and exposure to the best indie creators.
Indie Drop-In network is creator operated podcast network which aims to expose the listener to indie podcasters. 
Each day more than 1,000 new podcasts launch. Listeners can only find the most advertised and highly funded podcasts. Our goal to match high quality independent content with targeted listeners.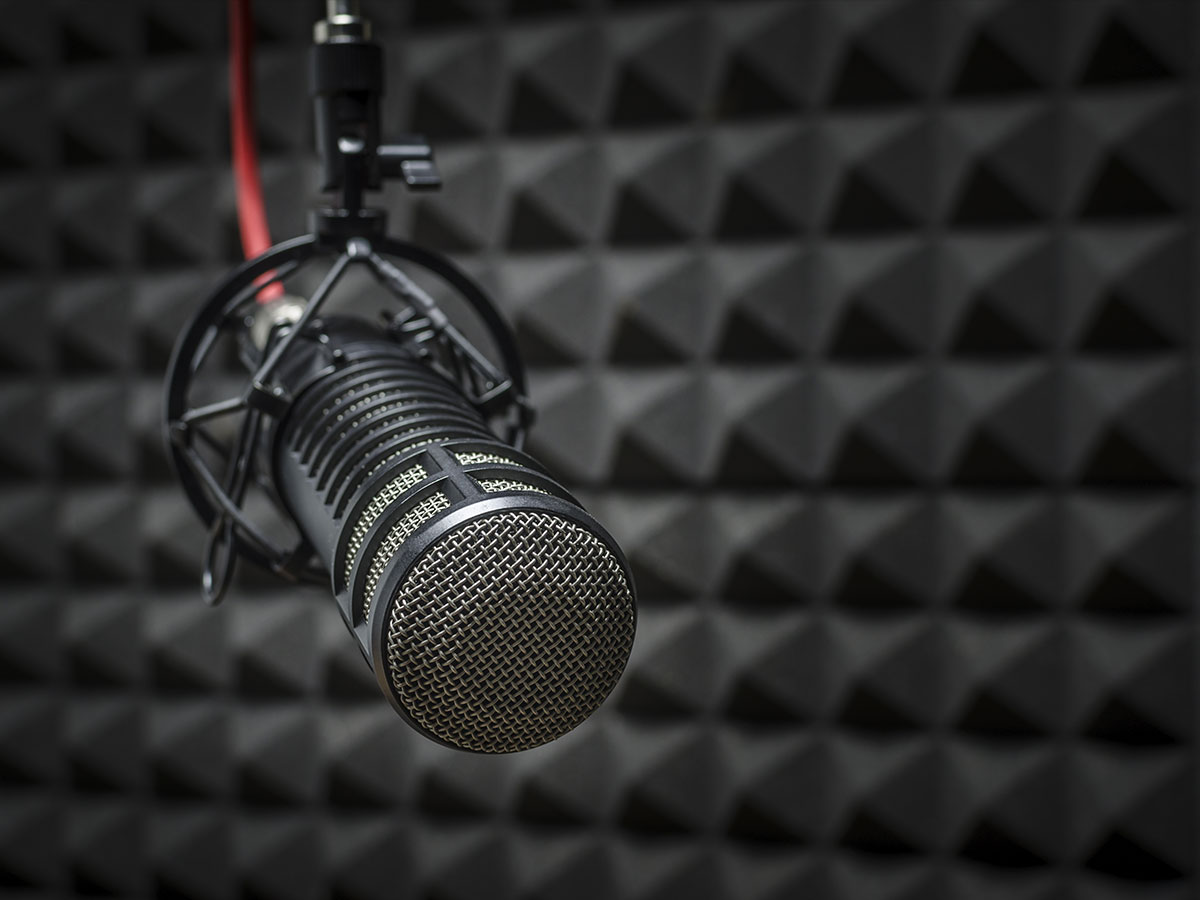 Treat Yourself with some Merch! Support Indie Drop-In!