Indie Drop-In is accepting episode submissions for the following shows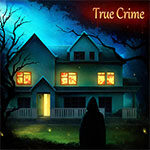 True Crime – All true crime sub-genres are accepted
Get on the schedule now!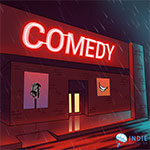 Comedy – The one rule for this show is the episode must be focused on comedy.
Indie Drop-in shows set to launch once the submission threshold has been reached.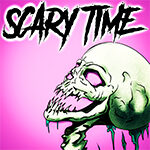 Scary Time – Stories can be real or fake. They can be about monsters, aliens, ghosts, possession, demons, or anything else. The only rule is the story must be scary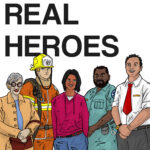 Real Heroes – A show featuring real heroes. It could be a stranger who helped you, a first responder, your grandmother, someone in the military, a teacher, or any other true story about heroic acts. This show will feature stories about heroes and the people they affected. 
Upload now to secure your premium slot and participate in the launch
RPG Quick Campaign – Tabletop Roleplaying based campaigns that start and end in five or fewer episodes.
Consumer Tech – All things consumer technology. Gaming, VR, Phones, Gadgets, Home Automation,  and everything in between.
Personal Finance – This show is all about the money, your money.
US History – Are you a history fan? This show is all about history in the United States. The story can be about a person, place, or thing as long as it's historically significant.