Indie Drop-In is accepting episode submissions for the following shows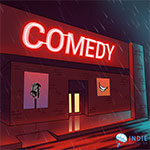 Comedy – The one rule for this show is the episode must be focused on comedy.
Listen to the show here.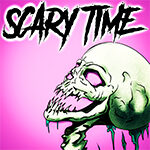 Scary Time – Stories can be real or fake. They can be about monsters, aliens, ghosts, possession, demons, or anything else related to scary and paranormal topics.
Listen to the show here.
Indie Drop-in shows set to launch once the submission threshold has been reached.